THE MHA HELD ANOTHER GREAT CONTEST
JANUARY 4, 5, 6, 2018
Photos Compliments of  Jennifer Horn (131 images) and Starlyn Kramer (9 images)

Chris Madrid, CJF was our Judge & Clinician
The MHA's Annual Contest and Clinic was again held at Michigan State University Livestock Pavilion located in East Lansing, Michigan.
This was also the third, and final, leg of the Great Lakes Derby Triple Crown Contest Series.
Dr. Adam Pendleton, DVM, CJF was our guest speaker
The Final Leg of the Great Lakes Derby took place at the
MHA contest and Clinic
Derby City Farriers Association, Mid-Eastern Farriers Association, and Michigan Horseshoers Association have a tri state educational competition circuit.
One of the competitors, in each Class of the Great Lakes Derby took home a beautiful buckle resulting from their hard work and great skill.
Farrier Product Distribution Sponsored
Our 2018 Contest and Clinic
Be sure to thank them with your support of their business. Since their founding in 1990, Farrier Product Distribution has remained committed to sharing useful and practical shoeing information and methods with farriers across the country.  Sponsoring clinics is just one way in which the company works to improve farrier knowledge and techniques.  In addition, FPD is well known in the industry for their pursuit and development of the best products to meet the needs of the farrier – and the horse.  With the best quality products – and the knowledge needed to use them – your job becomes easier and your skill always gets better.
 Thanks also go out to these supporters of our Contest and Clinic;

 KAHN TOOLS
KEN DAVIS & SONS
YODER BLACKSMITH SUPPLIES
and a contribution from
Chesterfield Farrier Service
Matt Johnstone – Chesterfield Farrier Service
Capewell
Castle Plastics
Black Bear Forge
West Michigan Horseshoe Supply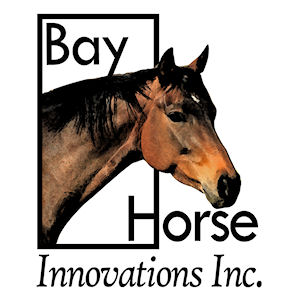 Bay Horse Innovations Inc.

Dick and Andrea Becker
---